We believe that financing should not be the roadblock to a life-changing education. Our goal with offering Income Share Agreements (ISAs) is to remove the financial barrier for students of all backgrounds by giving them the opportunity to attend Burlington Code Academy without high, up-front payments.
We Invest In Your Success
The Burlington Code Academy Income Share Agreement (ISA) lets you attend the Software Development Bootcamp and begin paying for the course tuition only after you get a job that meets the minimum income requirements.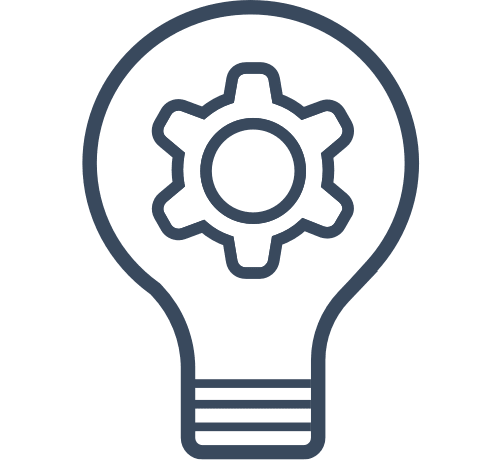 Learn First, Pay Later
To enroll in the Software Development Bootcamp, you only need to pay the $2,000 down payment. After that, you pay monthly installments when you're earning at least $35,000 per year.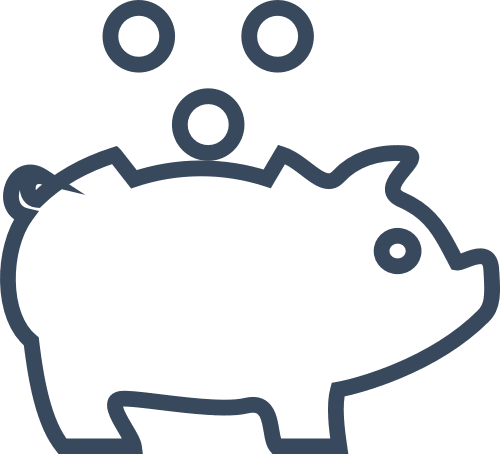 Manageable Payments
When you land a job that meets the minimum income threshold ($35,000), you will pay 13% of your gross monthly income for 24 months, or until the payment cap is met.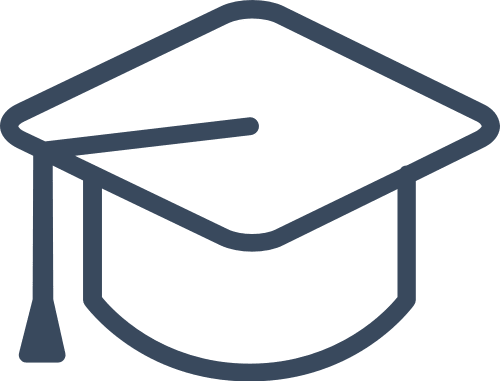 Payment Cap
When you enter into the income share agreement, you will never pay more than 2x the cost of the program. Even at this price, we are amongst the most affordable code schools in the country.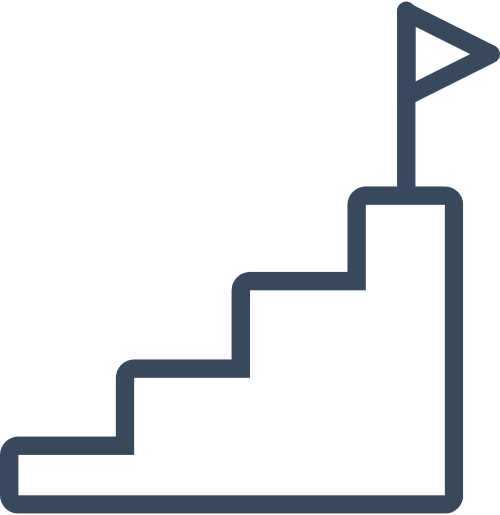 Career Services
Getting a job isn't easy. It often requires more than technical know-how. We provide professional career support throughout the bootcamp to help you navigate your path to a career you love.
Software Development Bootcamp
All students in our UX Design Bootcamp or Software Development Bootcamp work with a dedicated career coach to refine interviewing skills, build their professional image, learn to negotiate salary, and prepare for a new career.

Bootcamp courses bi-weekly career workshops and one-on-one coaching sessions as well as networking opportunities and introductions to employers.

While we make introductions when possible, we are not recruiters and do not find students jobs for, or on behalf of, our students.
The Burlington Code Academy ISA is currently available to select students attending our online Software Development Bootcamp. Additional eligibility requirements include being a U.S. citizen or permanent resident and being 18 years or older.
Students make a $2,000 initial down payment upon enrolling in Burlington Code Academy.
After course completion, students will pay 13% of their monthly gross income if the student is earning a yearly gross income of at least $35,000/year.
Students have up to 60 months (5 years) to complete the total required monthly payments.
You won't make a payment beyond the $2,000 up-front payment unless you're making at least $35,000 per year.
Students' ISA balance is waived after 5 years if they did not earn at least the minimum monthly income and therefore were not required to make the total required payments. Payments are not required during months when students' income is below the minimum income threshold.
There is a 2x payment cap, meaning students will never pay more than $20,000 (+ the 2,000 down payment) for the Software Development Bootcamp.